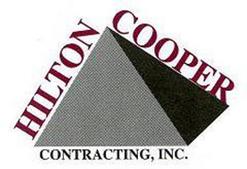 Our crews perform water & sewer projects in AL & GA.

Our fleet of dump trucks and dump trailers will
meet your rock, sand, lime and other material
supply needs.

Commercial projects from small parking lots to
major site projects benefit from our total site package quote.

We Jack and Bore in diameters from 10" to 48"+. From uncased driveway bores to gravity bores
​under interstates.